LGL is a leading manufacturer of weft feeders in the global market, bringing innovative technological solutions to the weaving and knitting industries.
For a complete list of products by LGL please visit- link
If you are interested in ordering LGL products please contact us


A wide range of material handling products with full spare parts and technical support here in the USA.
For a complete list of products by Ferber please visit- link
If you are interested in ordering Ferber products please contact us


ERGOTRON has been operating in the field of electronic warp let-offs since 1975. It has been the first one in the world to develop an electronic positive warp let-off.
For a complete list of products by Ergotron please visit- link
If you are interested in ordering Ergotron products please contact us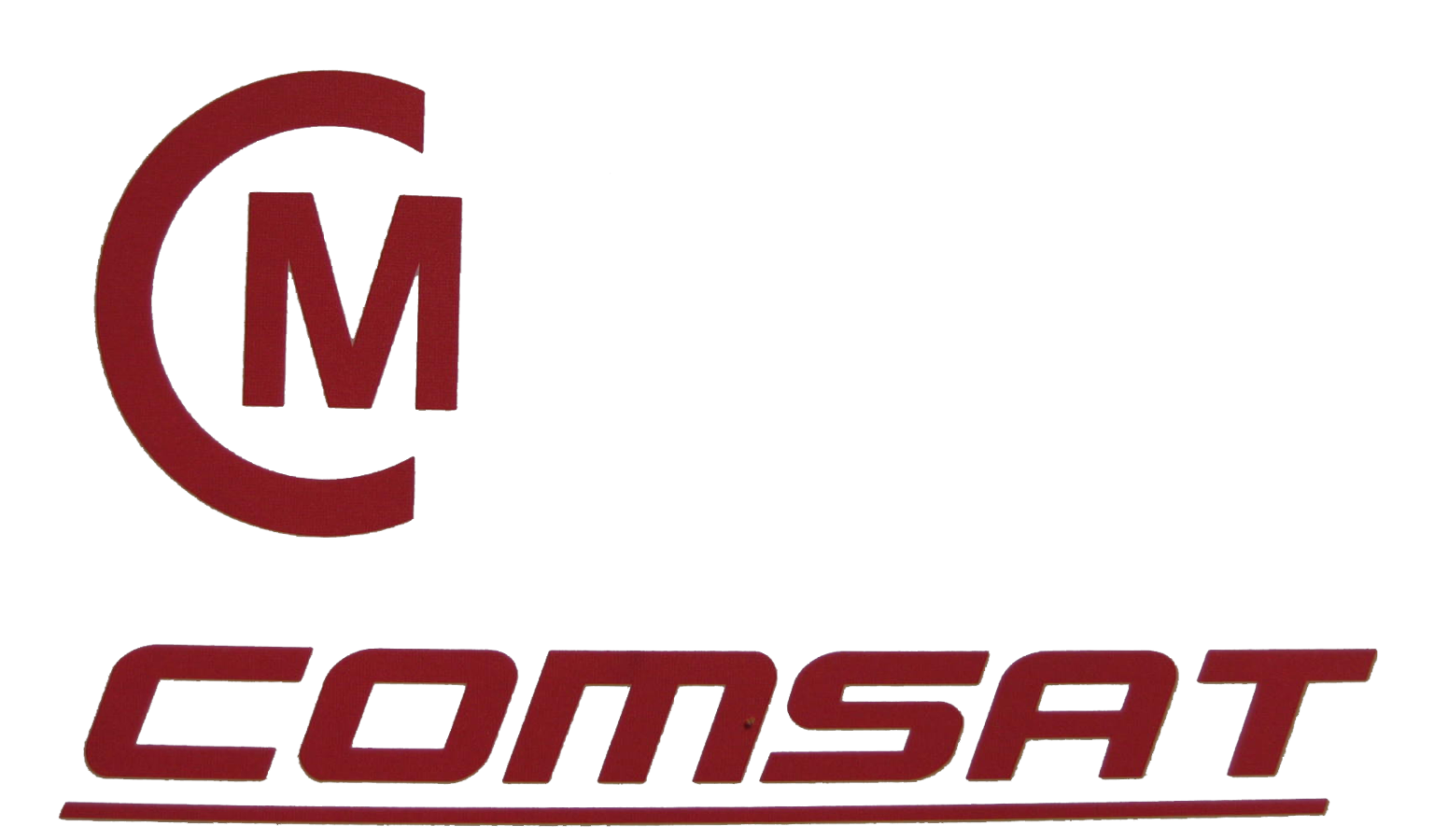 For 70 years Comsat has produced versatile and reliable warping machines and backed them with responsive support and economical spare parts costs.
For a complete list of products by Comsat please visit- link
If you are interested in ordering Comsat products please contact us


We produce custom creels for weaving and yarn-making processes, featuring our Uniholder package holder. We offer our world-class machine shop to serve as your machine shop for drilling, welding, CNC, plating and painting projects.
If you are interested in ordering Lang Ligon products please contact us
If at anytime, while you are browsing through our services section, you have a question related to any of our services don't hesitate to call us at (864) 288-7993 or send us an
e-mail at .